RF tower / Bts Installation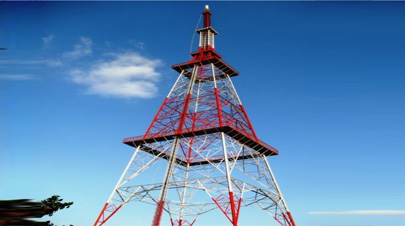 We provides a comprehensive solution for RF/Bts surveys, by Our experienced engineers who will provide you with the most viable site based on your planning.The highly experienced survey team makes sure that you get the most optimal locations for your sites.
We offer the services for tower erections. Safe is well experienced in tower erection work, inspection and maintenance, painting of tower, reinforcement of existing foundation, strengthening of existing towers.
All the towers exported by Safe towers accompanied with elaborate erection manual. Safe provides the erection manual tower specific. With the help of our erection manual our overseas buyer erects the tower with their local erection teams.
We also provide the our supervision for tower foundation and erecton of tower at a very nominal cost, if required by buyer. During the supervision, we give on job training to their local erector to make sure the in future they are capable to erect the tower without our supervision.