Hotels Wi-Fi Solution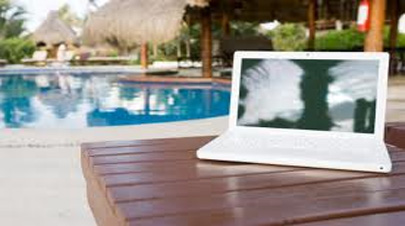 Hotels have finally realized that WiFi is a must-have, something that tops the wish list of many potential guests. But the rush to quickly set-up hotel WiFi networks, coupled with the fact that wireless fidelity is still a fairly new technology, means that consistent wireless internet access, pricing, and service, is not a given across hotel brands, small hotel groups or even from the lobby to your room.
Key Benefits of Hotels Wifi Solution:
Employee Access: Secure, convenient wireless Internet access for employees from anywhere in the campus, authenticated against employee databases.
Visitor Access: Visitors visiting these corporate hotels are allowed to use the Wi-Fi service in their campus through a structured, enterprise-regulated registration process.
Service Provider class solution in an enterprise scale appliance.
Our products are applicable to the following markets
Enterprise deployments
Large Hospitality networks
Hotels
Restaurents
Cafe Shops
Private Offices
Small municipality and other metro-area deployments