Cogent Biometric Solution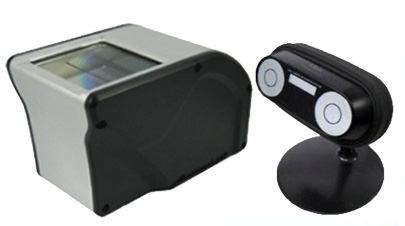 We offer most advances boimatrix solution which has delivered some of the fastest and most accurate systems to customers all over the world.  Their total cost of ownership is lower than competing solutions because our systems are backward-compatible with earlier versions, interoperable with a variety of industry-standard software and hardware platforms, and able to scale linearly in performance to meet customers' evolving needs.
Our solutions also reduce operational costs by providing advanced automation to increase staff productivity. For customers that deliver services such as law enforcement, healthcare, welfare, voter identification, and immigration, we set the standards for growth, scalability, new technology innovation, and, most importantly, investment protection.