Website Development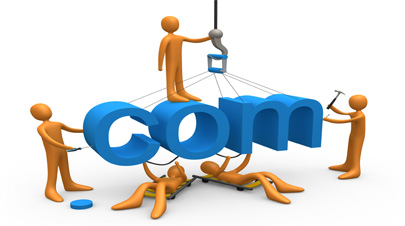 Having a website or product is just not enough. If your product or brand is suffering from a lack of visibility, then you might be sitting on potential revenue. We help you to plan a marketing campaign and manage it throughout. We follow a measurable and planned approach to get your brand or product out to the market and get it noticed by millions.
Our campaigns typically consist of organic search engine optimization, social media visibility and promotion, email and mobile promotion, pay per click and banner advertisement. We value your money and ensure maximum return for your investment.
We help others grow. We take care of creative, technology, marketing and support needs of our clients. From web design and cutting-edge web & mobile applications to strategic digital marketing and search engine optimization, we do it all. We even help clients provide support to their customers.